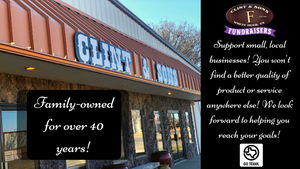 A little about ourselves Clint & Sons is a custom processing plant, retail meat outlet, and jerky/food service meat manufacturer. We are located in beautiful White Deer, Texas, known for farming, windmills, and the best meat in Texas. We are always expanding and growing our family. We are honored to offer our services to support your organization through our fundraising program. Contact us today to learn more about the many options we have available to you! We look forward to getting to know you!
---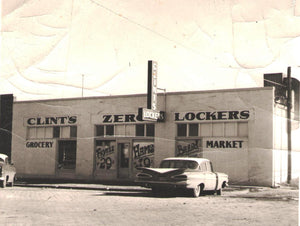 We are so proud of our long history in the meat processing industry, passing down a lifetime of passion and love to the third generation of Freemans. Support small, local, family owned business today! Start a fundraiser, order some jerky, or stop by and say hello. We would love to see you!
---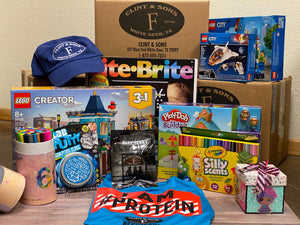 Great Job Wellington Elementary!  These are just some of the prizes going out to Wellington Elementary School. We love this part! It's like Christmas around here. Start your year the right way with a Clint & Sons Fundraiser!
---
Merry Christmas from our Clint & Sons warehouse! Our warehouse team has been working hard, getting everyone's jerky cut, cooked, packaged and shipped. We hope you enjoy this Christmas season and look forward to starting the New Year strong! Keep happy and healthy and of course stocked up with Clint & Sons Beef Jerky!!!
---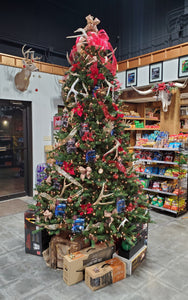 Come by and check out our Christmas tree! We would love to say hello.