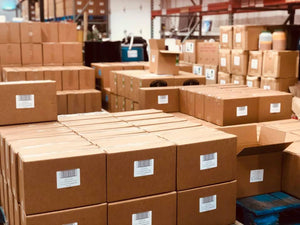 Packaging Chile Lime! Take a peek inside our jerky plant and see how our number one flavor Chile Lime is packaged. A lot of work and love goes into every package of jerky that we make, and now you can see just how it is done!  Watch Video Check out our new YouTube channel and subscribe for the latest videos! Subscribe to Clint & Sons  
---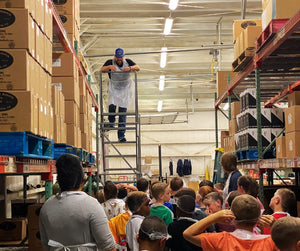 Did you know Clint & Sons offers tours of our plant? Now you get get an up close behind the scenes look at our labor in action! Schedule yours today!
---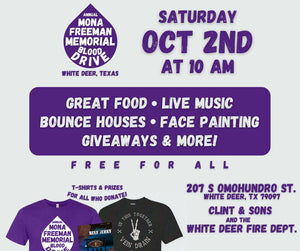 The 4th Annual Mona Freeman Blood Drive was a huge success! We had more blood donations than ever. We want to thank everyone for coming out and supporting a great cause! We look forward to doing it again next year!  
---
Kid Tested, Kid Approved! Clint & Sons Beef Jerky is a big hit with kids of all ages! Start selling our jerky on hand for a quick and easy budget boost to your organization. Here are a few tips to keep in mind when selling our delicious jerky on hand style. Starter Packs Now Available! Sometimes getting started can be a little overwhelming. We've made it easy for you. We now offer Clint & Sons Starter Packs! We have 4 starter packs to choose from. Get the variety you want all in one! Each of our starter packs includes one...
---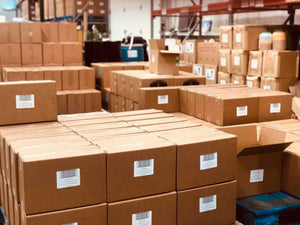 Watch how our jerky is made start to finish. Check out our channel on YouTube! Start to Finish